Additional Services
Helpful services for your business's convenience.  
It's our goal to help your company run as smoothly as possible. All business customers at Central Bank of Kansas City enjoy the following benefits. It's our way to show that we're invested in your success. We offer:
Merchant Bank Card Services - For streamlined payment processing.
Coin & Currency Services - Keeping cash simple.
24-Hour Night Depository - Make deposits at any time.
24-Hour Account Access - Always be on top of your business' finances.
Cash Management Services
Wire Transfers
---
Cash Management for Small Businesses
Central Bank offers a full line of cash management services for all commercial checking account customers. You can set up Direct Deposit, saving you time and money and offering your employees the most fast and secure way to get paid. You can also make transactions, access balances, and originate transfers with one or more users on your account and choose which users can perform different functions. 
Be assured that your private financial information is always safe and protected at Central Bank of Kansas City. Contact your nearest branch for more information, or fill out the form below to enroll. Download our
Cash Management PDF Form
Print the form, fill it out, sign it and fax to
(816) 483-2586
.
Wire Transfers
Sometimes you need to send money, fast. A bank wire transfer is an immediate, safe, and reliable way to make payments for various urgent business matters. Central Bank can wire money from your account to another account either nationally or internationally. Call our main branch at 816-483-1210 for more information.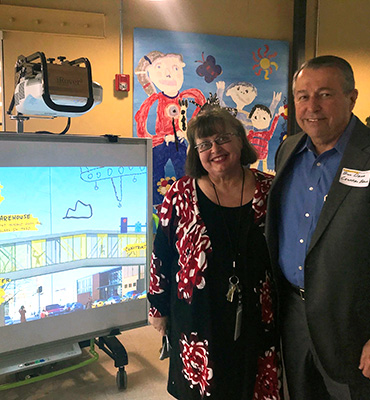 We are committed to our community in a big way.
We partner with many organizations that help our community thrive.