CDs & IRAs
Fund your financial future with higher interest savings accounts
Grow your money, and your community, too. Invest in a CD for KC!

At Central Bank of Kansas City, we're deeply invested in our community. You can be, too, with our special certificates of deposit. These CDs directly finance high-impact development projects in lower-income areas of Kansas City. It's a safe investment at a competitive rate, and for a worthy cause! Find details on rate and terms at
cd4kc.com
Annual percentage yield (APY) effective 5/7/2018. Minimum balance of $5,000 required. A penalty may be imposed for early withdrawals. Early withdrawal penalty will reduce earnings. Offer may be withdrawn without notice. Member FDIC
---
Certificates of Deposit (CDs)
If you don't need access to your savings right away, you can earn a higher return through our numerous certificates of deposit.*
A minimum of $500 opens an account.

Terms extend from as low as 91 days to as high as 5 years.**

Our competitive interest rates are based on current market conditions and are fixed for the term of your certificate.*

FDIC-insured.

View our current rates
*Interest rates are subject to change at the bank's discretion, and can be found at the current rate link above or by calling 816-483-1210. 
**Penalty for early withdrawal. Other restrictions may apply.
---
Individual Retirement Accounts (IRAs)
Our IRAs let you save for your retirement while reducing your tax liability. We have a wide variety of options, something to fit the needs of your age and lifestyle:
1-, 2- and 3-year IRAs.

Traditional and Roth IRAs.

All IRAs are invested in CDs.

Competitive rates.

FDIC-insured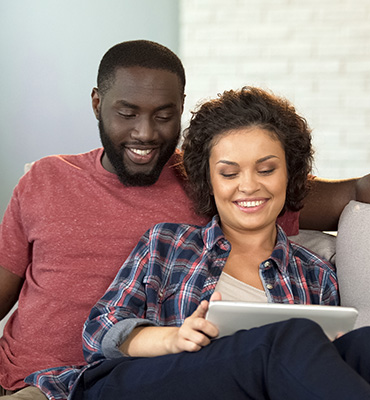 Get rid of the clutter.
Prevent lost or stolen bank statements and access free online statements.