We are a CDFI (Community Development Financial Institution)
Empowering our Kansas City communities
The Community Development Financial Institutions (CDFI) Fund is an initiative of the U.S. Treasury, which joins federal money with private sector capital to fund market-driven solutions to community-based issues. A CDFI works within its own local sector to help inject new sources of capital into areas and neighborhoods that normally would lack access to investment.
---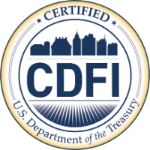 Central Bank of Kansas City's certification as a CDFI is a long term commitment in building prosperity and providing opportunities in our local communities that need them most.
For over 70 years, Central Bank has served the local community and helped build and support neighborhoods. From reading each week to 2nd graders at area grade schools, to talking to preschoolers about saving during Money Smart Month, to serving meals for the needy - Central Bank of Kansas City cares about the community.
We at Central Bank of Kansas City are proud to be the only CDFI bank headquartered in Missouri, and one of the very few nationally. For us, it's more than just giving back—it's about believing in Kansas City.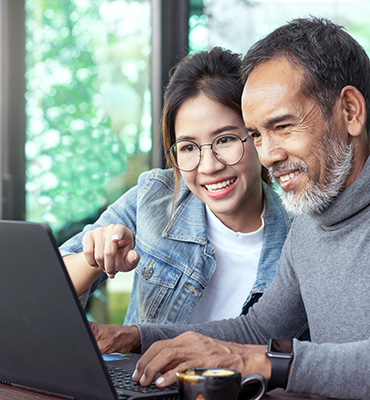 Savings, security, and simplicity.
Pay, track, and manage your bills all in one place.