LIHTC Lending
Financing Your LIHTC Project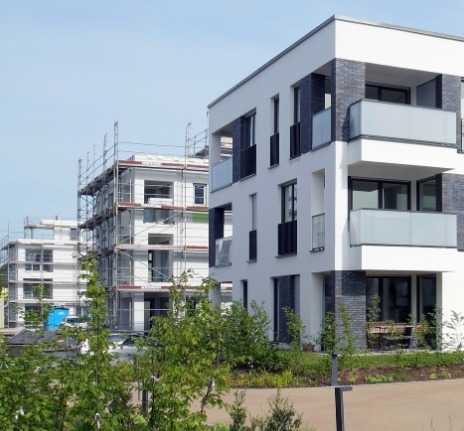 Central Bank of Kansas City (CBKC) offers aggressive lending programs for LIHTC projects. CBKC has been designated as a Community Development Financial Institution (CDFI) since 1998. We are a community bank founded in 1951 with a mission to provide financial products and services to low-income communities. 
We are an experienced LIHTC lender with aggressive rates and fee structures.


Why Finance with Central Bank of Kansas City?
1. Affordable housing is our focus! CBKC will creatively participate in the capital stack, including low-rate subordinate capital options. 
2. Aggressive rate and fee structure
3. Central Bank of Kansas City's certification as a CDFI is a long-term commitment to building prosperity and providing opportunities in local communities. 
Learn More
Reach out to our LIHTC lending team:
Jeffrey Murphy
Chief Lending Officer
jmurphy@centralbankkc.com
(816) 659-8727
Alex Miller
Director of Business Banking
amiller@centralbankkc.com
(816) 659-8756